Home
The Emory-Georgia Tech Healthcare Innovation Program (HIP) is an interactive network among members of the Georgia Clinical & Translational Science Alliance (Georgia CTSA) that provides information, resources, and community connectivity to support and enhance innovation in healthcare services research, education, and programs.
Learn More About HIP
What We Do
The Healthcare Innovation Program (HIP) supports and enhances the activities of faculty, staff, and units throughout the region to create, disseminate, and apply knowledge about healthcare service and delivery in order to benefit society.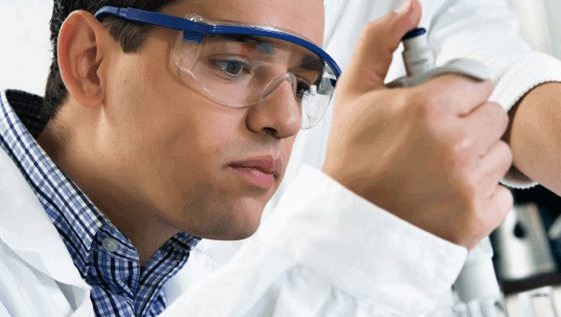 News and Opinions
We follow innovation in healthcare delivery, service, and systems coverage nationally and locally.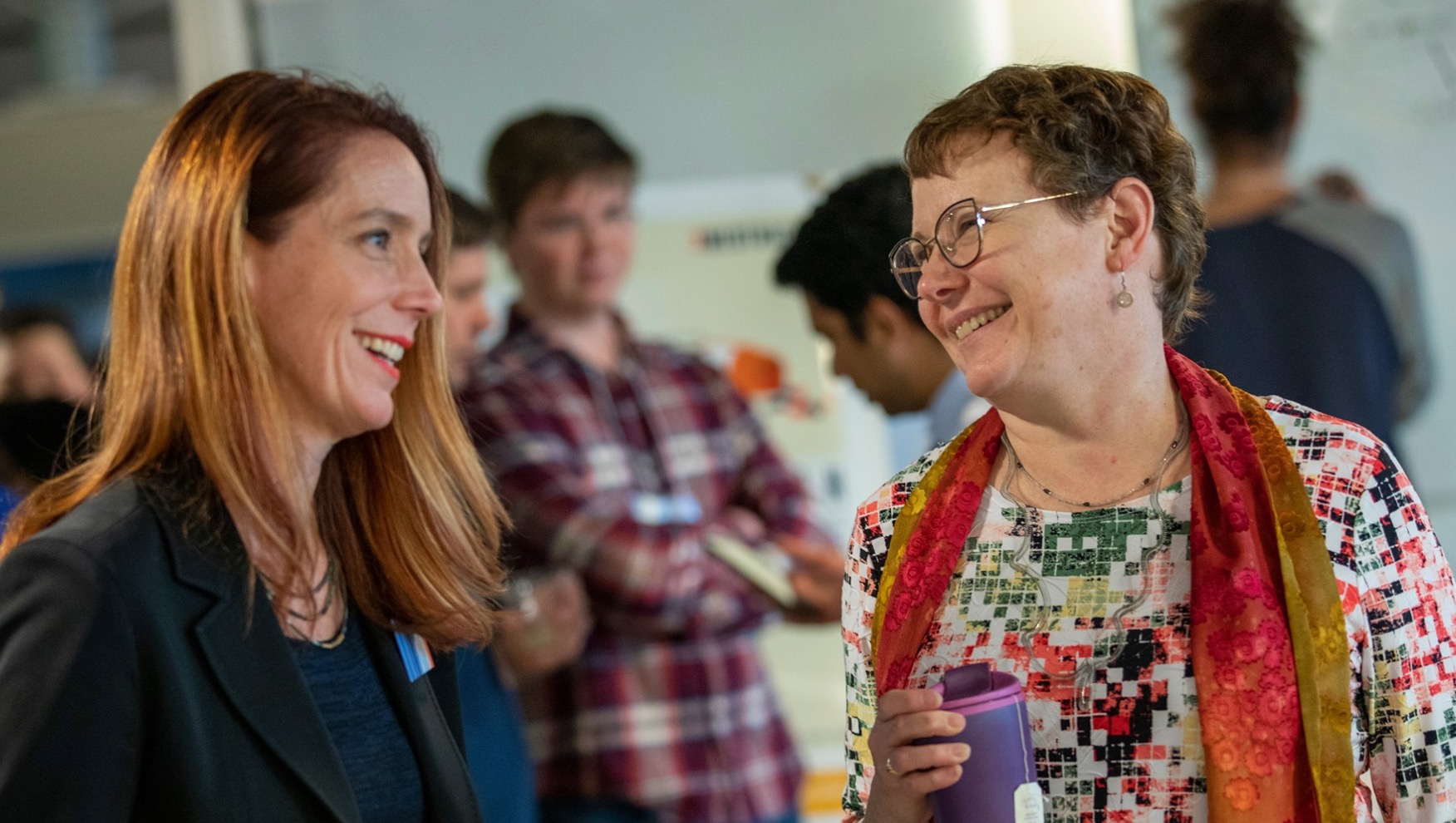 Upcoming Events
Along with our partner organizations, we offer a wide range of seminars, lectures and events.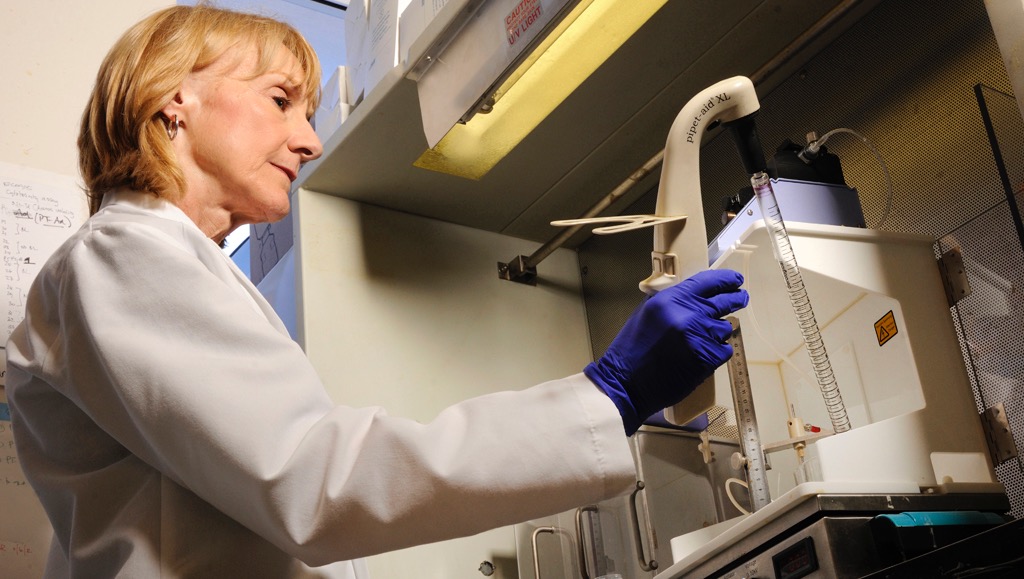 Resources
Our partner organizations connect to a wide network of faculty expertise and healthcare innovation resources.